ALEX NINOVIC
DRIVER PROFILE
| | |
| --- | --- |
| D.O.B | 05/03/2007 |
| HEIGHT | 176cm |
| WEIGHT | 65kg |
| | |
| --- | --- |
| RODIN CARS INVOLVEMENT | 2022 |
From the age of 8, Alex Ninovic has competed in Kart racing, with an astonishing track record for landing podiums at the highest level of Australian Karting. With a whopping 77% podium rate across an astonishing 484 race starts, Alex is definitely a highly skilled driver, and his goals are firmly aimed at Formula 1.
BIOGRAPHY
Born in Sydney Australia, Alex grew up around high-performance race cars at his father's workshop. Alex quickly took to Karting from the age of 8 and proceeded to land on podiums at a world-class 77% rate, despite competing at State and National events. Alex is a cool, calm, precise and deeply technical driver.
Starting in the highly competitive Spanish F4 series in 2023, Alex has his sights firmly set on Formula 1 and is committed to excelling in open-wheel racing on his way there.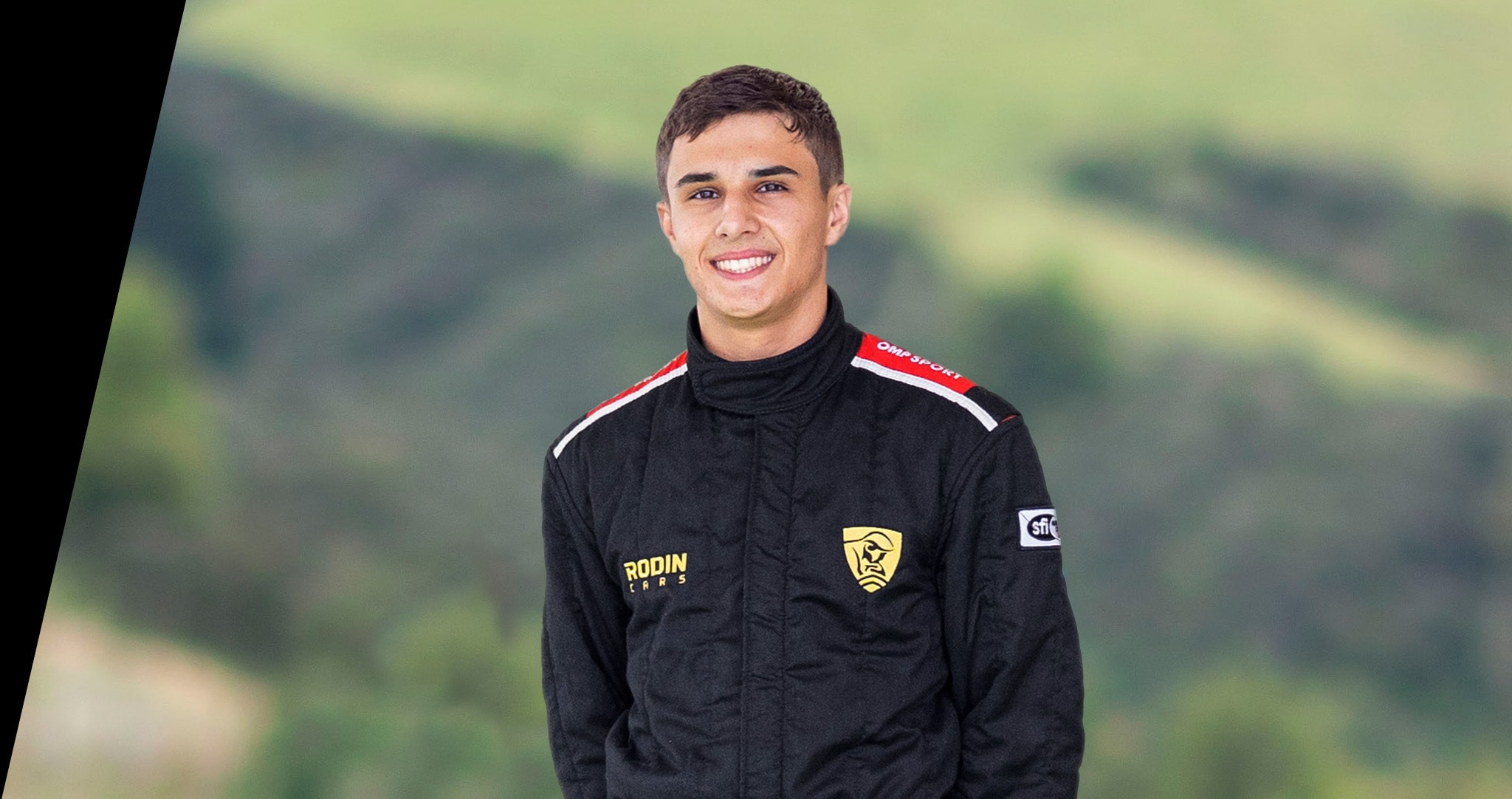 RACING
HIGHLIGHTS
Racing from 8 years old, achieving 77% podium rate over 484 race starts, winning the  (KA4) Junior Karting Nationals and Seniors Nationals (KA3) at the age of 15 and giving away about 5 years to most of his competitors.
2022 – 1st National Champion KA3 Senior
2021 – 1st National Champion KA4 Junior
7 times state champion over a number of classes